Hiya Jammers!
Today I'm going to post REALLY early, because I am currently at home because of the fever... sob sob... As for today's new item, we have the Egyptian Rug!
Once again, another awesome item in the Egyptian Theme and for ALL Jammers! That's the 2nd in row! I can't for the rest of the item! I mostly hope that the Egyptian Sculpture is for All Jammers as well! Now, I have to go rest so I'll leave you off with a gif!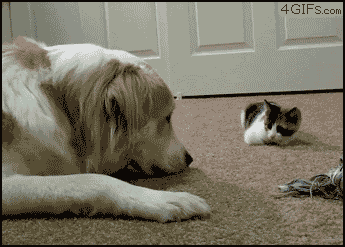 I don't know why, but I find this so cute! It is like the Kitten is protecting it's yarn! Just too cute! ♥w♥ Well that's all for now! If I can, I will try to draw something and upload it as an extra for today, but that is, if I can.. What do you think of this egyptian item series? Do you think it's great that there are a lot of nm items in it? Leave a comment below and Keep On Jamming!